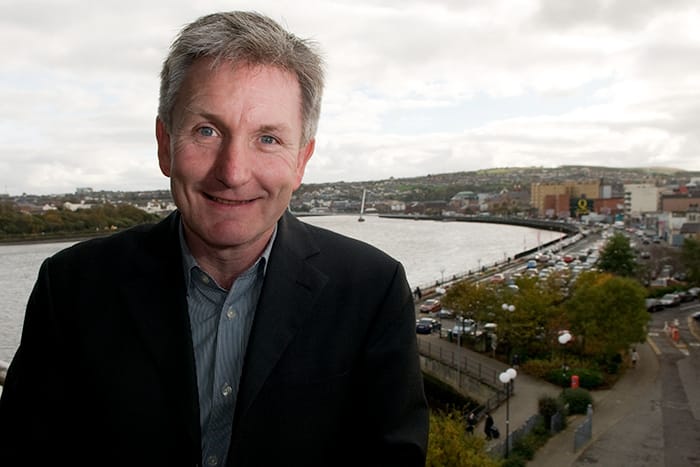 I've been working professionally since 1986 in senior management and leadership roles in the cultural sector. In 2014 I set up my own independent consultancy practice, Creative Strategic Solutions.
I work with a wide range of organisations, projects and companies who are looking for help in finding effective solutions so that they are better equipped to deal with opportunities and challenges. I help people find effective solutions that are based on creative thinking and strategic insight – this is what I do. I'm good at helping people shine and do their best work!
I offer a range of expert consulting services in English, Irish or bilingually. One of my goals is to build a consulting business that serves the Irish-speaking community globally.
I deliver excellent work on time and within budget in line with what my clients need. I have a strong academic background and excellent skills in research and analysis and I'm a very good listener. I pay attention to detail, I am reliable and punctual, and I take the time to find out what will work best for my clients.
I believe that creative thinking helps each of us, individually and in groups, to operate more strategically so we can come up with the best solutions for what we need. If you want to discuss a consultancy assignment with me, please get in touch.
At your service!
Sectoral expertise
Culture, arts, creative & cultural Industries
Community, voluntary & charities sector
Cultural, social & economic regeneration (urban, rural, community)
Business development through Irish
Voluntary work, boards
I've been involved in voluntary work with organisations and on boards for many years. I enjoy being involved, I'm always interested in finding ways to help, and I love learning new things. So for me, voluntary work in enriching and valuable.
Chairman (2011-2018) Irish Traditional Music Archive www.itma.ie
Chairman (current): TG4 Gradam Ceoil selection panel (annual national traditional music awards)
Chairman (2007-2011): Dublin Dance Festival www.dublindancefestival.ie
Chairman (2007): Údarás na Gaeltachta and Arts Council National Monitoring Committee on Gaeltacht arts
Board Member (2006-2008): Irish Architecture Foundation www.architecturefoundation.ie
Chairman (2003-2006): Theatre Shop Limited/Irish Theatre Institute www.irishtheatreinstitute.com
Board Member (2003-2005): Rough Magic Theatre Company www.roughmagic.ie
Founder and Board Member (1994 to date): Scoil Cheoil Frankie Kennedy/Frankie Kennedy Winter School
Founder and Committee Member (1982 to date): Cairdeas na bhFidléirí www.donegalfiddlemusic.ie